Emergency Locksmith Service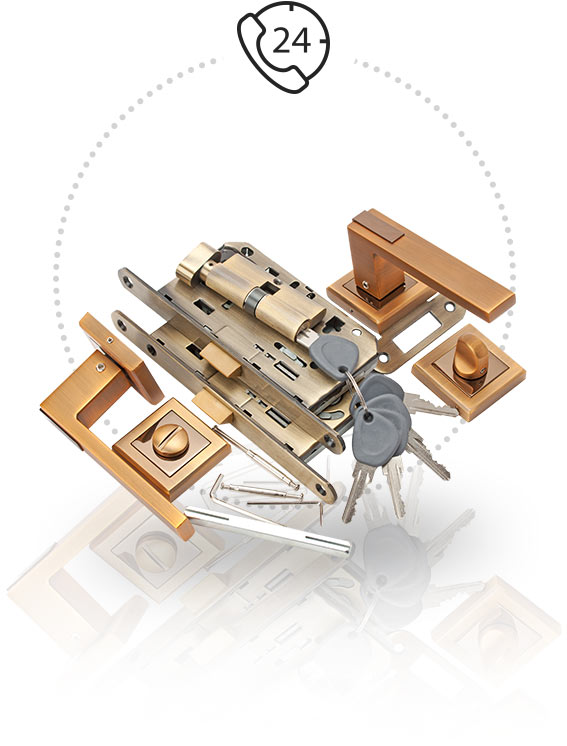 CALL NOW
Did you break your keys in lock or ignition? Keys locked in car?
Security is a constant concern of people across the globe in today's world. People will always be misplacing their keys. Being locked out of your vehicle is a constant threat.
Attempting to pick your lock or take apart your security system on your own is not recommended. Trying such things on your own could do further damage and cost you more money in the end. Hiring a qualified locksmith is a much safer decision. The locksmith will ensure that the job is done quickly and correctly.
Locksmiths who deal with emergency situations are aware that problems might occur even in the middle of the night. Locksmith Jacksonville will have a technician on hand at any time of day or night in case you need them at odd hours.
Here are options on what to do when you've lost your keys, got locked out of your car or house, or you have broken your keys in the cylinder or ignition.
Please keep in mind that the last option is the right one!
Use a brink... effective, but not recommended.
Call your spouse to bring the spare key, which means that you will probably be wasting about 2 hours.
Magnetic key tin, every thief knows where to look, and good luck finding it.
Call Locksmith Jacksonville.
Our technicians network covers your region to give you fast and professional prompt response from any place condition or time. Our technicians are equipped and trained for any type of work. We provide residential locksmith, commercial locksmith, and auto locksmith services in your area.
Thanks to our computerized system our representatives can work fast and with a minimum response time to assist you 24 hours a day 7 days a week.
Locksmith Jacksonville is devoted to provide you with the most professional locksmith service while making an effort on providing you with the best reasonable price.
Remember, if you can't get in your home, business or car Call us at 904-717-1500
for fast 24 hours emergency service.